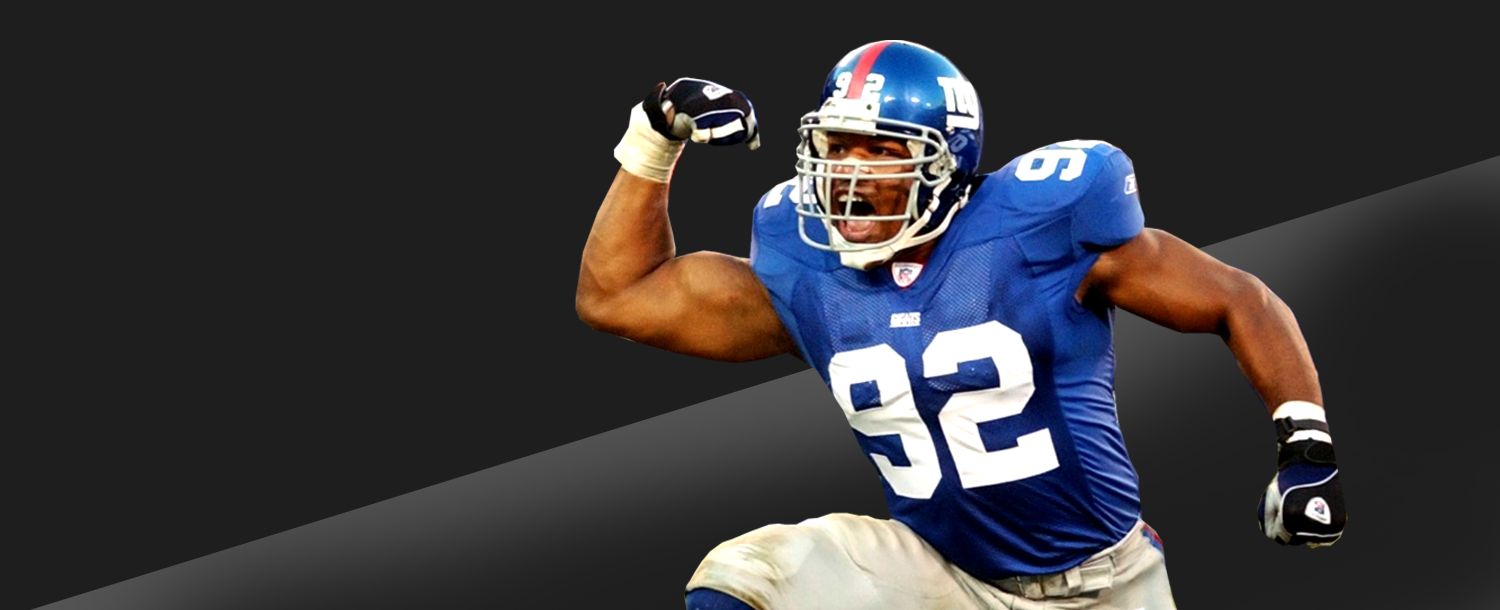 PROFESSIONAL SPORTS REPRESENTATION SINCE 1978
Michael
Strahan
PRO FOOTBALL HALL OF FAME DEFENSIVE END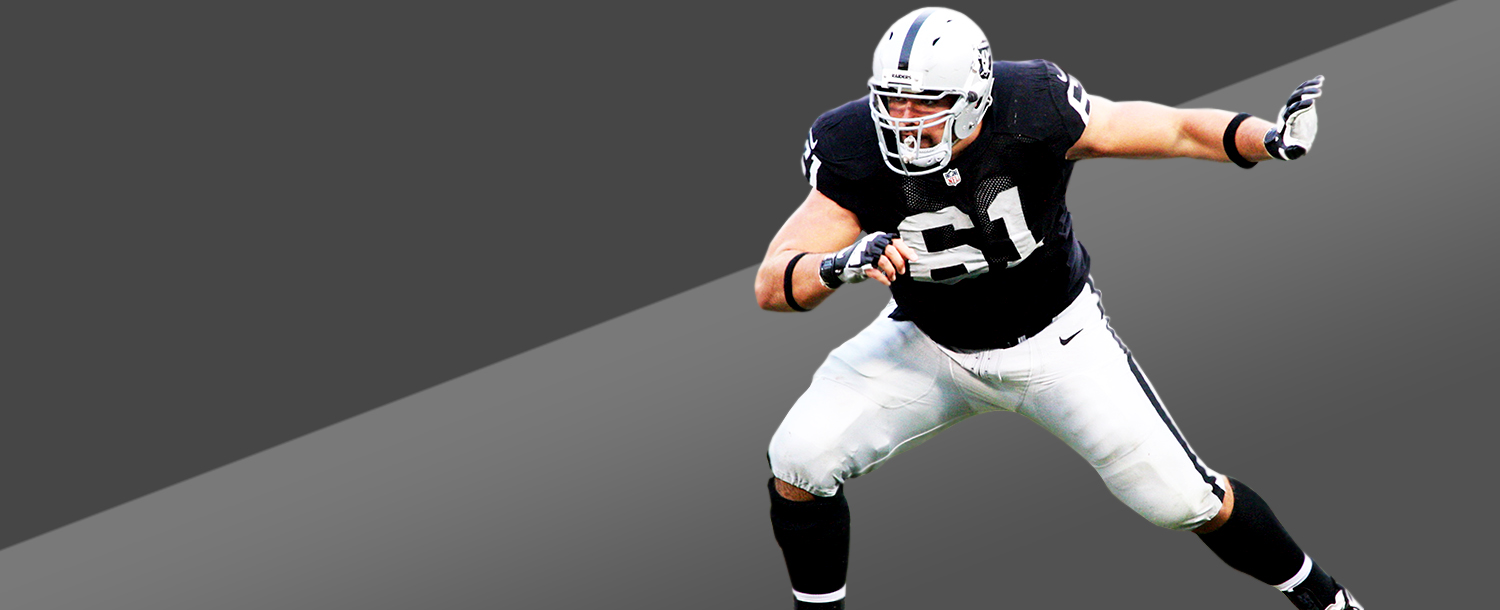 Maximizing Every Client's Career Opportunities
Stefen
Wisniewski
6 Yr Starter / 3rd generation NFL player
ENSURING LONG TERM SUCCESS ON AND OFF THE FIELD
Jermon
Bushrod
2x PRO BOWL / 

NFL MOST VALUABLE PROTECTOR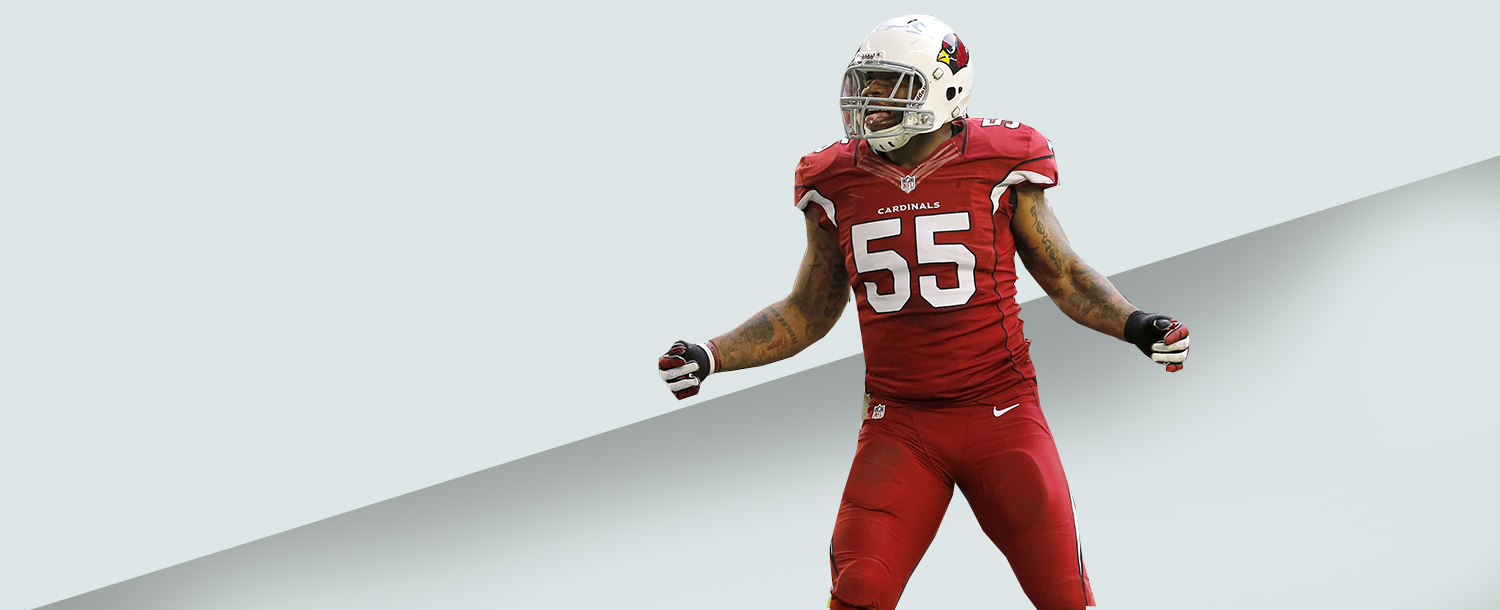 RELATIONSHIPS THAT LAST FOR A LIFETIME
John
Abraham
1st ROUND DRAFT PICK / 100 NFL SACKS CLUB
Prev
Next
Testimonials
"EAS is more than an agency, it's family, its a brotherhood, it's like going back to mama's house for a home cooked meal, no matter what they always have your back. My time in the the NFL has and continues to be a journey, and the EAS family has been there every step of the way for me."
Jason Babin
Active Player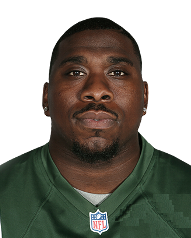 "The EAS team provides quality services which allow me to excel on the field and has helped me network and build relationships off the field.... True professionals who I trust, my second family! "
Zac Stacy
Active Player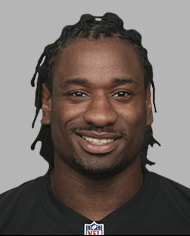 "I'm very thankful to be in the EAS family. Being with this group of men has been amazing. They are always there when I need them, and NO MATTER WHAT they make themselves available. I lost my grandmother prior to the draft. A member of EAS came and stayed with our family at the wake and through th
Sio Moore
Active Player
Prev
Next
All testimonials
About Us

Represented over 30 Pro Bowl Players
Eastern Athletic Services, Inc. (EAS) is a full service sports representation and management company with over 100 years of collective experience as a staff and more than 35 years as an established agency. Hard work, trust, and loyalty have laid the foundation for numerous groundbreaking contract negotiations and established EAS as a pioneer in the sports representation industry. EAS provides access to our vast industry relationships and extensive business networks to maximize the career opportunities and potential of every client. Our legacy will always be the close bonds and lifelong relationships we form with all of our clients and their families. We adhere to the strictest ethical standards and our clients demonstrate that high level of professionalism.
Services
services offered
Day to Day Needs (Concierge Services)
Career Transition and Post-Career Planning
Player Marketing and Endorsements
Contract Reviews and Negotiations
Pre-Draft Preparation and Promotion
Referral Services
Insurance Planning
Tax Planning and Preparation
Wealth Management
Financial Reviews and Planning